Our Story
We created 2020 Meals to better ourselves and it just so happened it became something bigger than us.
We witnessed people in our own communities drained by lack of exercise and not enough time with family and friends, and living in a food desert without many options, didn't make it easier.
We knew what it was like feeling guilty eating the wrong things. We felt the frustration when our money went down the drain when we tossed out groceries. We understood the pessimism that plays in the head when you skip the gym. We recognized these issues because we struggled with them in our day to day life. We sympathized with what it's like to be too tired to cook and give up on the gym and just eat ice cream or order pizza. Everyday we resolved to eat healthier and work out. Tomorrow was the day we were gonna turn it all around. Well, tomorrow came and we needed a no nonsense way to face it!
2020 Meals brings excitement and practicality to meal planning. We didn't like spending all of our valuable time on tedious shopping trips and endless time in the kitchen! All work and no play...heck no! We want to obliterate that negative internal dialogue that dominates so many of us and empower people to work out, eat clean, and take back your precious YOU time!
Our Team
Kamryn Walden
Creator & CEO
Kamryn is the fast thinking, talking, and coordinated brains behind 2020 Meals. With a staunchly thorough attitude, and a well-organized work ethic, plus her love for food, it's easy to see why 2020 meals is so innovative. She understands that a hectic schedule can lead to some unhealthy habits and she's aims to make a healthier lifestyle easier for all our members! Her excellent track record in customer satisfaction and her take no prisoners approach to health, takes tip top shape to a whole new meaning!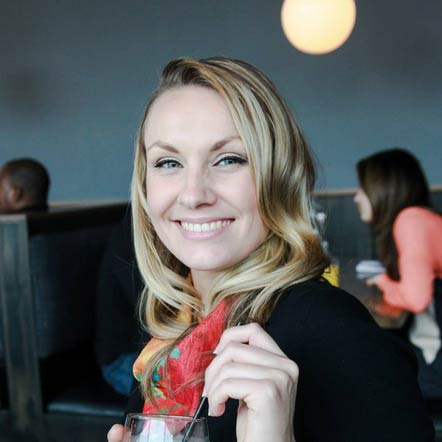 Angel Johnston
Writer & Social Media
Angel is our talented writer & flavor specialist. With her skills in the kitchen and her keen knack for spices, she's takes ordinary to extraordinary! She's our go to lady for exciting content and her background in culinary arts makes that seemingly insurmountable dinner grind surmountable! Her social media expertise allows members to keep up with everything 2020 Meals has to offer.